Class Newsletter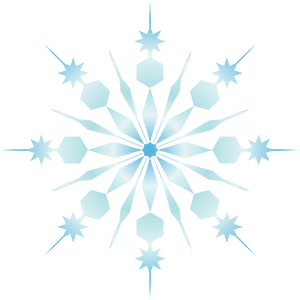 Mrs. Rymer's Class News
February 2017
Note from the teacher:
I want to begin this week's newsletter by letting you know that you will now be getting a monthly newsletter. I will still be sending home the spelling and sight words at the beginning of each week, but I will no longer be sending a newsletter each week. If anything on our calendar changes, or if I have something to add, I will be sending out a text through the Remind app. I will be copying this newsletter to my class website, as I have all year.
There is a PTO/School Council/Title 1 meeting scheduled Thursday at 8:30a.m. It will be in the media center, if you would like to attend. We will have a pancake breakfast at Applebee's on Saturday from 8:00-10:00. Our First Grade Parent Lunch is Friday, February 10. Our class time will be 11:30a.m. I look forward to seeing you on that Friday!
Progress Reports will go home on Monday, February 13. Tuesday the 14th will be Valentine's Day and our class Valentine's party. It will be at 11:00 a.m. We are going to have ice cream sundaes and cupcakes. I am sending notes home about that this week as well!
The students will not have school February 17-20. It is our Winter Break. On February 23, we will be having a Career Dress Up Day. Students will dress as what they want to be when they grow up. Dr. Suess Week and the Book Fair will begin on February 27 with Reading Night on the 28th at 6:00.
This month in Math we will be finishing up our unit on Place Value. We will move on to geometry and measurement (including telling time, using a calendar, and counting money). Please work on those skills at home.
Dates to Remember
• February 2 – PTO/Title I/S.C. Meeting at 8:30a.m.
• February 4 – PTO Pancake Breakfast
• February 10 – 1st Grade Parent Lunch
• February 13 – Progress Reports Go Home
• February 14 – Valentine's Party at 11:00a.m.
• No School 17-20th
• February 23 – Career Dress Up Day
• February 27 – Seuss Week Begins
• February 28 – Reading Night 6:00
To sign up for classroom texts from me, please send a text to 81010 with the message @rymer1.
Please send a snack with your child each day! Thank those of you that have sent in extra and class snacks.